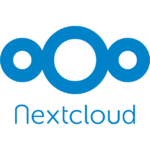 SensorLogger for nextcloud released!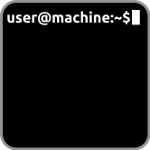 1.) Connect DHT22 Sensor  to Raspberry Pi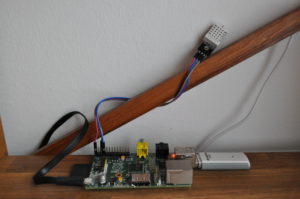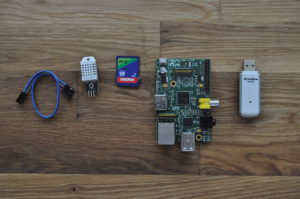 On howto connect your raspberry to your sensors please read one of those helpfull articles
http://www.test-wetterstation.de/temperaturmessung-mit-dem-raspberry-pi
http://www.instructables.com/id/Raspberry-PI-and-DHT22-temperature-and-humidity-lo/
http://www.rototron.info/dht22-tutorial-for-raspberry-pi/
2.) Setup Raspberry Pi, boot and connect to via ssh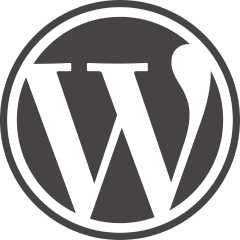 An easy to use shortcode for wordpress to display recent posts headlines and toggle excerpt
simple usage:
 [recentnews] 
with options:
 [recentnews count=10] 
working sample
---
SensorLogger of nextcloud released!